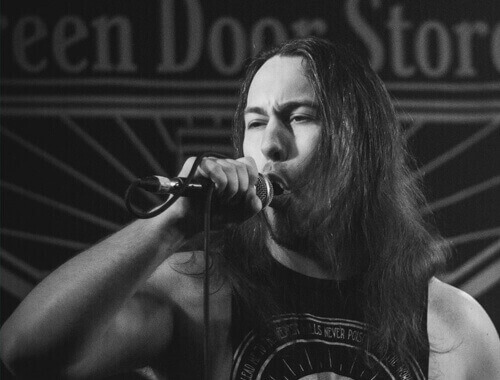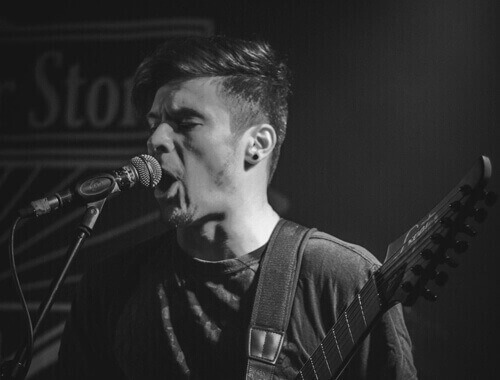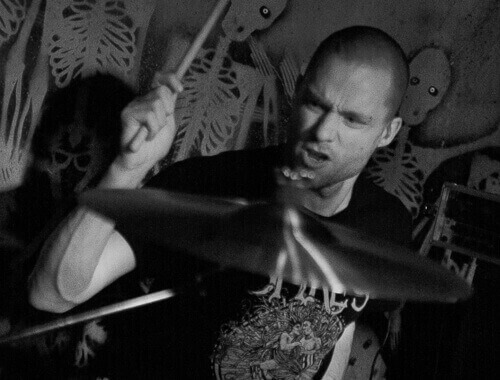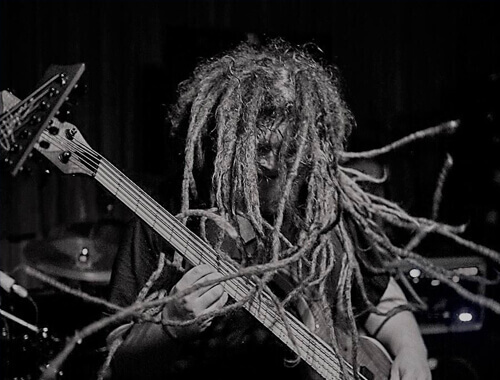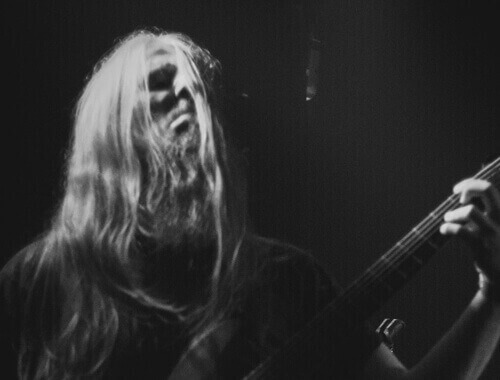 Five individuals.
One collective entity.
Nottingham's Beyond Grace were drawn together by fate and circumstance to produce nothing but cerebral, crushing, cathartic Death Metal designed to stimulate the senses and expand the mind.
Balancing fearsome aggression, focussed technicality, and fine-tuned progressive touches, the band's music is as intricate as it is intense, and communicates a powerful message – the personal is political, the political is personal, anger is art, and frustration is fuel.
Beyond Grace are:
Andy Walmsley – vocals and lyrics
Tim Yearsley – guitars and backing vocals
Ed Gorrod – drums
Andrew Workman – bass
Chris Morley – guitar
Beyond Grace proudly endorse:
Newtone Strings
Hydrus Guitars
Praise for Beyond Grace:
"...an album that wants to impress but needs to punish, and succeeds with aplomb." – AngryMetalGuy
"Who says death metal can't coincide with intelligence?" - Dead Rhetoric
"a truly brilliant experience, and surely a death metal highlight of the year." - Ghost Cult Magazine
"From abrasive clusters of scalding arpeggios to endlessly bone-scraping contortions, there's no shortage of aggressive ear-candy to be had here. " – Terrorizer
"…one of 2017's best albums so far… " - It Djents
"A distinct combination of a brutal energy with all the ingredients necessary to create an everlasting piece of extreme music... " - Metal Temple
"…with every spin the record gets better and better, and that's a good sign. It really is. I wonder, how come this band isn't signed to a label yet?" - Lords of Metal
"…a bloody incredible piece of work…" - Games, Brrraaains & A Head-Banging Life
"…this is a band that really feels complete in both writing and performance." - Toilet ov Hell
"Seekers is a labor of love… and the attention to detail paid to these songs is what makes them truly shine. I simply cannot recommend this album highly enough. " - Metal Bandcamp
"a fantastic and impressive debut that is quite the harbinger of quality to come. " - New Noise Magazine