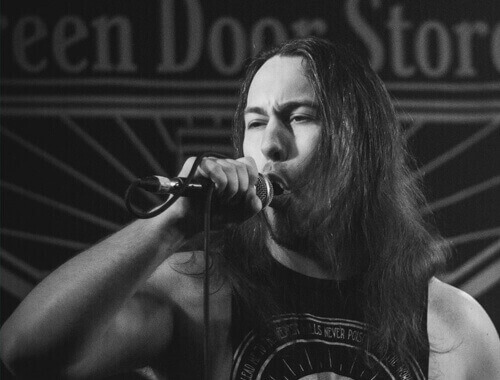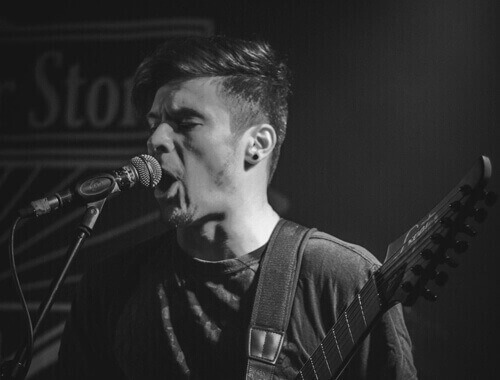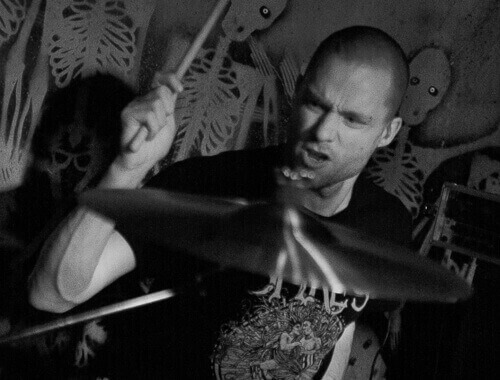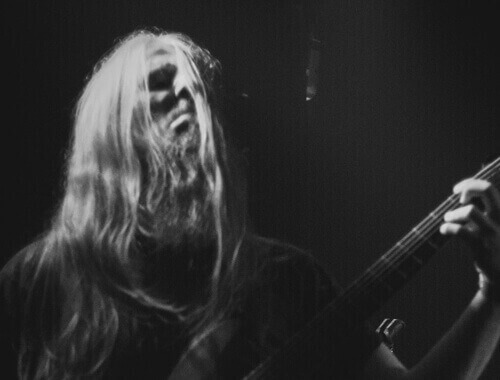 Beyond Grace are:
Andy Walmsley – vocals/bass
Tim Yearsley – guitar/vocals
Ed Gorrod – drums
Chris Morley – guitar
Beyond Grace proudly endorse:
Newtone Strings
Hydrus Guitars
Drawn together by chance, circumstance, and a mutual love of all things heavy, the members of Nottingham's Beyond Grace may all come from different backgrounds – Prog and Jazz, Hip-Hop and Hardcore, Thrash and Classical – but the music they make together is unquestionably, and undeniably, Death Metal, even as it refuses to be limited or defined by those two words.
The band first began making waves with the release of their dynamic DIY debut, Seekers, in 2017, whose high-intensity mix of technical riffage and cerebral songwriting quickly led to them being dubbed as "...one of British metal's best kept secrets".
The group then set about making a name for themselves on the live scene, spending the next several years touring up and down the UK with the likes of Becoming the Archetype, The Monolith Deathcult, Blood Red Throne, and Hour of Penance, while also scoring major support slots with the likes of Skeletonwitch, Darkane, Mithras, and Cryptopsy, using each and every show as an opportunity to further refine their talents and sharpen their skills.
All of these experiences, good and bad, subsequently formed the foundation for the writing and recording of their even more ambitious second album, Our Kingdom Undone, a record somehow both more aggressive and more progressive, simultaneously heavier yet hookier, than their debut.
Released via Prosthetic Records in September 2021 to widespread critical acclaim – Metal Sucks described the album as "Death Metal that smashes your face into the pavement but in, like, a really smart and precise way" while Blabbermouth called it "another world-class missive from the UK scene" – OKU swiftly cemented the band's reputation for marrying both intense heaviness and infectious hooks in equal measure, while also showcasing the myriad ways in which they had expanded the scope and scale of their songwriting at the same time.
The band then spend a large swathe of 2022 on the road, supporting the new album with multiple shows and festival appearances alongside some of the best and brightest of the UK Metal scene – racking up the miles alongside everyone from Damim to Cryptic Shift, to Vulgaris, and sharing stages with the likes of Harbinger, Red Method, and Ghosts of Atlantis (and more) along the way – all while working away on new material in the background.
Soon the band will be releasing the first taste of their new album, part of an extensive project that sees them expanding their sound even further, incorporating even more progressive elements while also delivering some of the heaviest, and angriest, material of their career so far, a ferocious and unforgiving soundtrack to the rise of ignorance and bigotry which we seem all too aware of, but powerless to resist.
Welcome to the new dark ages...