"OUR KINGDOM UNDONE" IS HERE!
Friday, 3 Sep 2021
It's been a long, hard journey, but our second album, "Our Kingdom Undone", is finally out.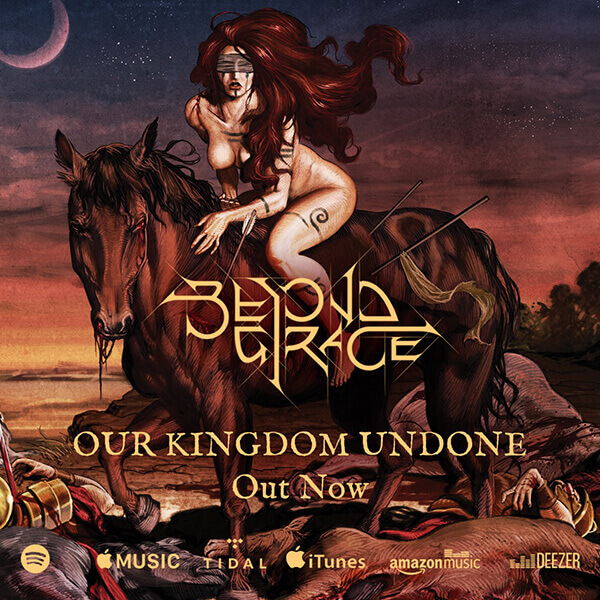 We want to thank Prosthetic Records for taking a chance on us, and Tastemaker Audio for all their hard work making it sound as dynamic and devastating as possible, and give a sincere and thankful shout-out to anyone and everyone who has supported us and stood by us over the years.
Stream the whole thing and pick up a copy via our Bandcamp page: