Welcome to the New Dark Ages
Friday, 6 Oct 2023
Part 1 of our new EP trilogy is now available for pre-order.
Pre-order Welcome to the New Dark Ages, Part 1 now and get our new single, "The Burning Season", immediately, and the rest of the EP (including an exclusive cover track) on 24 November.
Plus, if you buy one of our awesome new shirts you'll be sent a code to get the whole EP for free the week of release.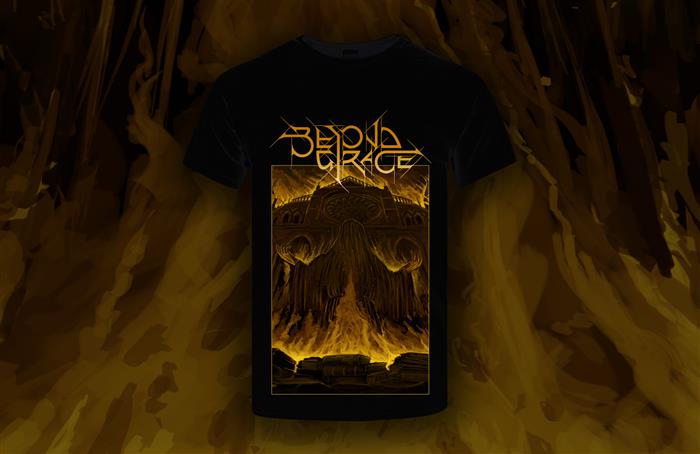 Part 2 will follow in Spring 2024, with part 3 scheduled for late Summer, along with a physical edition collecting all three parts as a single, cohesive album.